Clipper in the Distance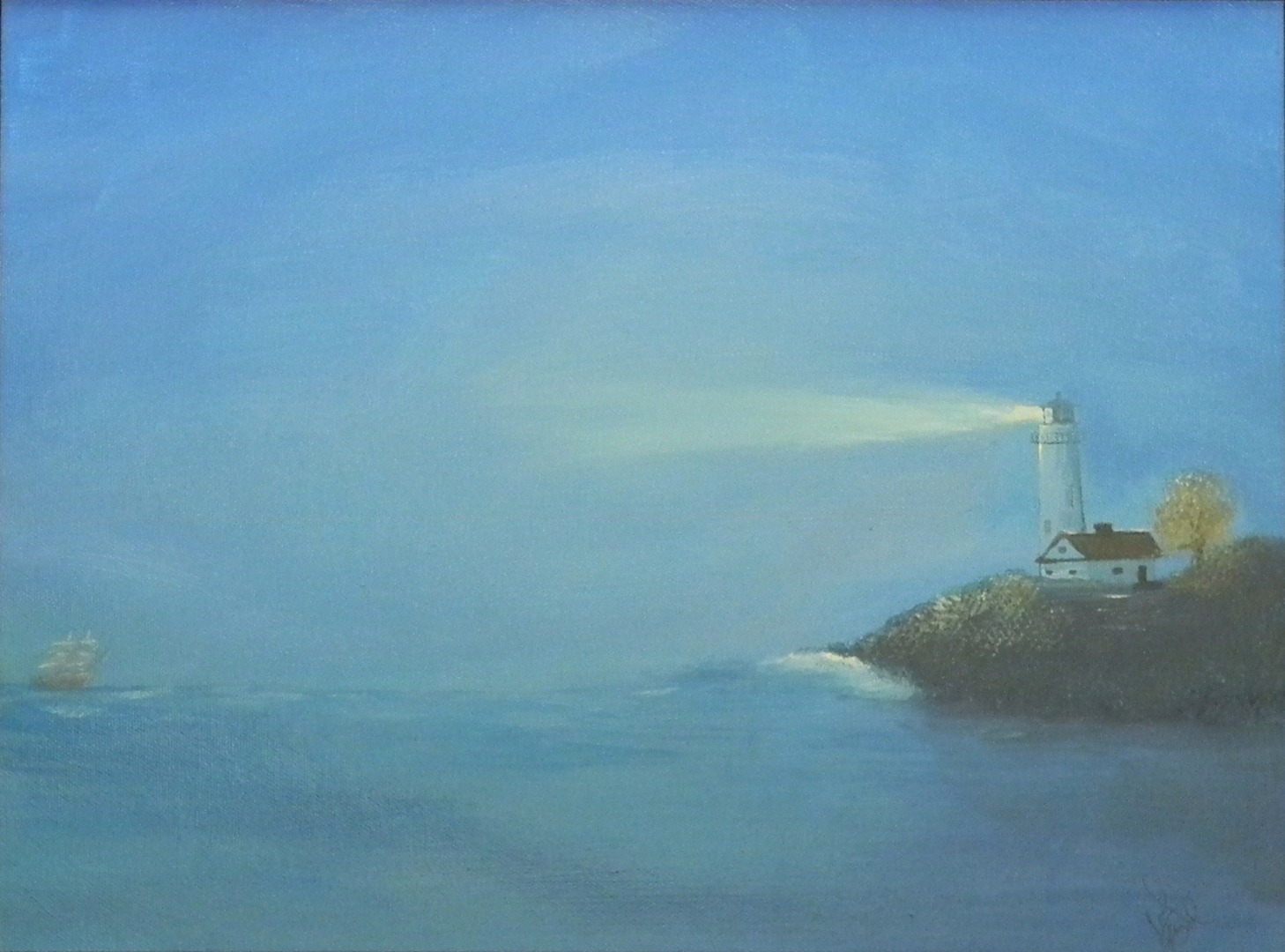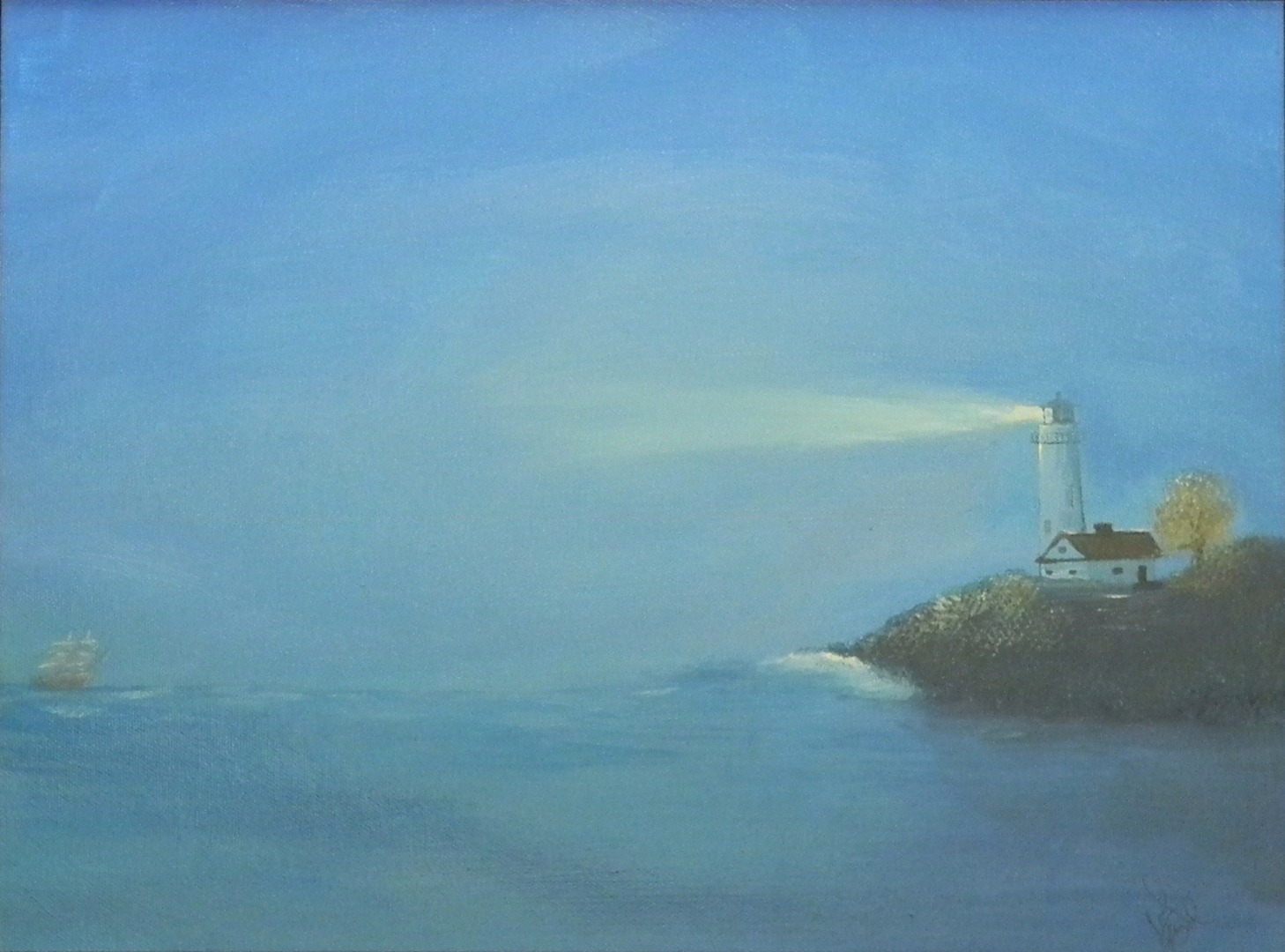 sold out
Clipper in the Distance
11x14" Original Board (Framed Size: 16x20")
Alone in the dark. Alone in the world, or so it seems, until there in the distance, a faint light glimmers. A glimmer of hope to light your way.
With the parting of the clouds you begin to see that what has so often blocked your view is the heavy sails you raised to navigate life.
But now the skies are now clearing, the seas are calming and the wind is steadily guiding you home. Peace fills your troubled heart and calms your fears.
The light that is guiding you in grows clearer, and you see, the light has always been there and the light of His love never fades.